LUCRATIVE INVESTMENT OPPORTUNITY
The Snapcore Group offers qualified investment opportunities through the r2p invest SICAV, a qualified investor fund of which it is the promoter. Share in our success in countries east and across the ocean from over-regulated Europe.
ARRANGE FOR AN APPOINTMENT
WE ARE THE FOUNDER OF A QUALIFIED INVESTORS FUND NAMED R2P INVEST SICAV
For further development of our business activities in July 2018 we set up a regulated Qualified Investors Fund managed by the AVANT investiční společnost, a.s.
GO TO WEB R2P

HOW DOES IT WORK?
We buy highly liquid portfolios and bank claims on the markets of Eastern Europe and Asia. You invest via a Czech company and you can communicate with us in Czech. The contractual documentation and other materials are prepared by a renowned Czech law firm.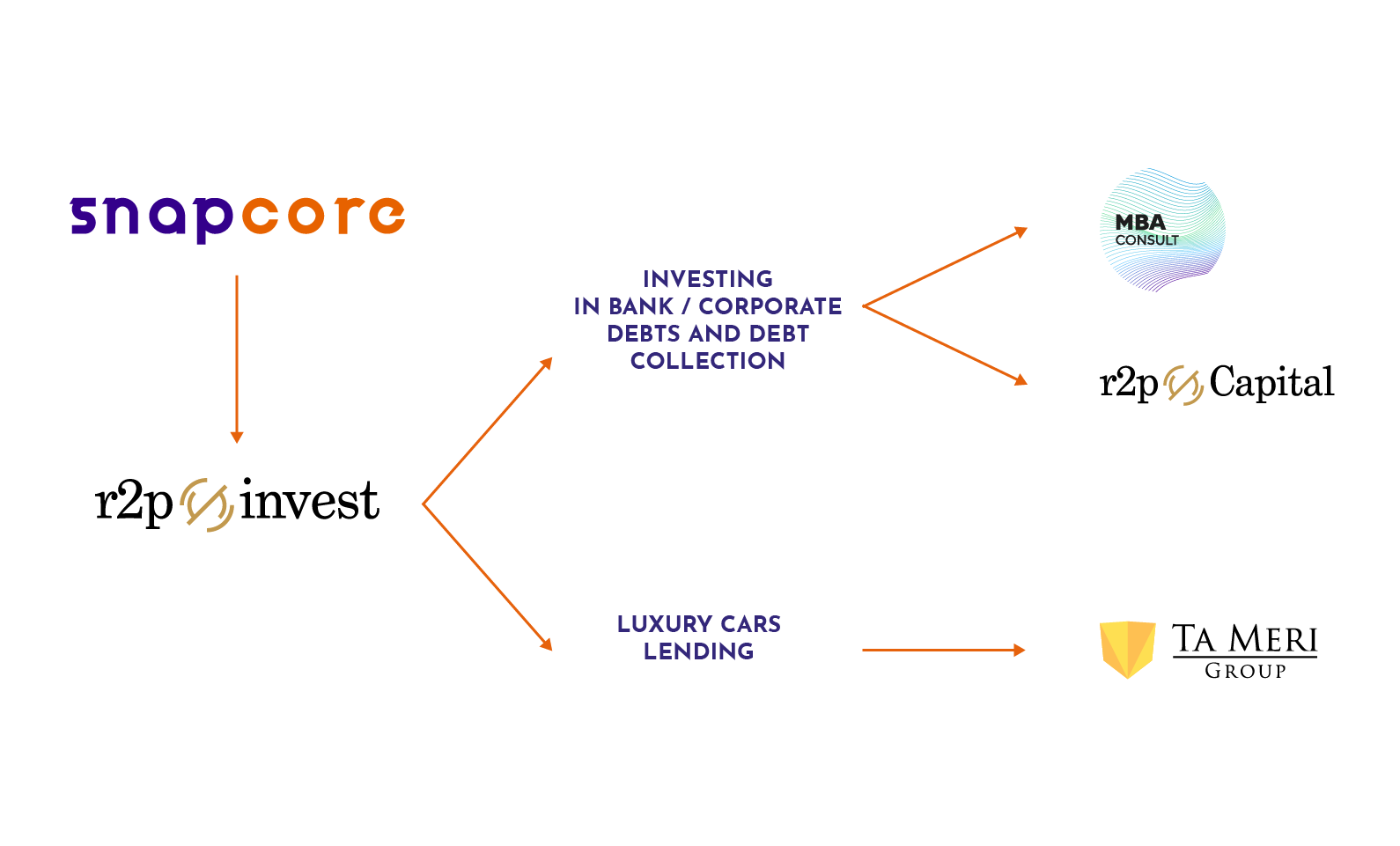 WHO WE ARE
Pavel Makovec
Pavel Makovec has many years of experience, knowledge and professional insight in a number of areas – from investment banking, securities issues, capital market trading, collective investment and corporate finance to economic analysis and risk management.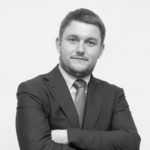 Viktor Dokučajev
Viktor Dokučajev is the main "driver" of the whole group. In twenty years of experience, he built a financial empire with a billion annual turnover operating in 12 European countries and Asia. He constantly looks for new business and financial opportunities.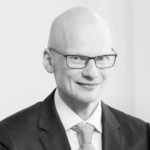 Bohuslav Kratěna
Brilliant financial strategist with twenty years of experience from large international corporations.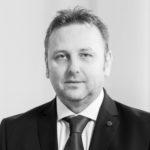 Petr Žáček
Years of business experience allow Peter to manage business partnerships and investor relations. Common sense, business sense and above all a human approach … these are the cornerstones of his business life.
Jiří Fíla
Since the 1990s he worked in advertising and marketing. He has built and co-owns several companies in this field.
He likes simplicity and straightforwardness. Since the foundation of the holding, he has been the driving force of our visibility.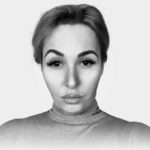 Yana Fedchun
Experienced and qualified economist. Member of the international professional association in the field of finance ACCA. Fluent in Czech, Russian, and English. Yana has an international mindset and professional approach.
HOLDING
The establishment of Snapcore in 2015 was the final step in linking a circle of sister companies operating in the Eastern Financial Markets. The resulting holding company maximizes the potential of the markets and maintains full control over the investment cycles – from clients' credit rating to the collection of receivables. Since 2016 Snapcore has started to offer its financial products to small and medium-sized Czech investors.
CONTACT US
Send us a message and we will be happy to call you back and arrange an appointment with you.